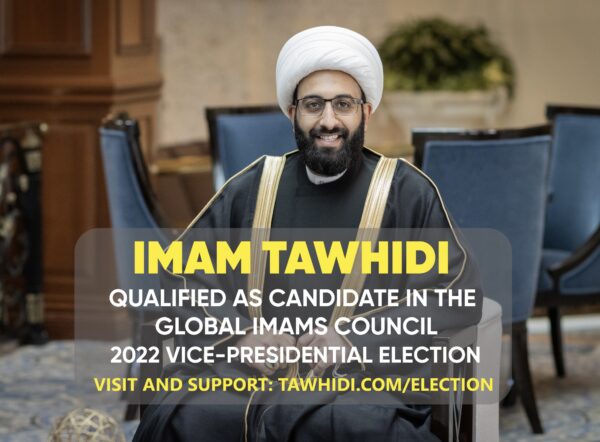 Friends, the time has come.
I am running for Vice President of The Global Imams Council. You already know what I stand for.
In 2017, I made the decision to become independent. This allowed me the freedom to take my voice to the world stage. Together, we have weakened Islamist Extremists in the media, parliaments, and society. The single disadvantage of being independent is the limited scope of influence and impact. Ever since then, I have been working tirelessly and strategically for an election such as this.
If I am elected, you will have a direct line of communication to my office, where I will hear your concerns and feedback. It is not a good idea to reveal all of my future plans in this particular situation. In the meantime, I will give you an idea of what my policies will look like. The following policies will be implemented within my first month in office.
Currently not accepting donations. Pray for us instead!